About the Orchestra
The Wolsey Orchestra was founded in 1972 by the late Tricia Maguire as a chamber orchestra, and was conducted for its first four years by Adam Gatehouse. It gradually developed into a full symphony orchestra in the mid 1980s and was already working with established professional conductors and featuring nationally renowned soloists. Christopher Adey and John Lubbock both conducted the orchestra regularly over a long period, moulding it and establishing it as a fine amateur orchestra. By the mid-1990s Peter Stark, one of the country's pre-eminent conducting 'gurus', had begun to open new horizons and raise expectations, leading the orchestra towards tackling more ambitious programmes for large-scale Symphony Orchestra.
More recently three younger professional conductors, recommended by Peter, have made their mark on the orchestra, its personality and its programming. Anthony Weedon, Andrew Morley and William Carslake have, in very contrasting ways, established great personal rapport with the orchestra. Their strengths and interests have ensured demanding work in rehearsal and high standards in performance. The orchestra hopes to continue these relationships in the near future, whilst keeping open opportunities for working with new faces too. The current commitment to giving locally born soloists a platform with the orchestra continues to attract audiences.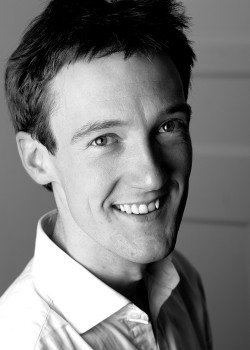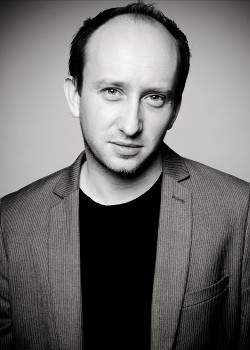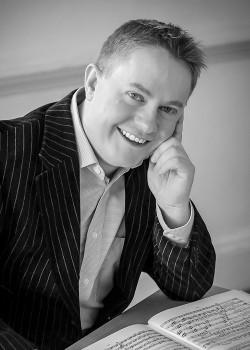 The orchestra gives three concerts per season, each preceded by two intensive Sunday rehearsals. It is a players' subscription orchestra and a non-profit making charity, managed by a small, dedicated committee, elected annually by and from its playing membership. The orchestra consists of a large core group of established members, augmented by invited players drawn from a 'pool' of local players. Many of the players, from Suffolk, Norfolk and Essex, are also members of other local and regional orchestral societies which meet weekly, but who are drawn to the challenge of focused working on attractive programmes over a short timescale.
Wolsey Orchestra is committed to musical excellence and to promoting concerts of the highest musical standard. It is justly proud of its growing reputation as one of the finest amateur orchestras in East Anglia.
Posters for our recent concerts are available here.